Samsung Galaxy Shoreditch Studio NFC triggered digital turntable. Walk in, tap a record sleeve, play a song... simple.
The project in detail
Bringing a love of vinyl and old-school record stores into the digital world. We worked with Chiel and Samsung GALAXY to create Shoreditch Studio. Shoreditch Studio @ Boxpark played host to some of London's most cutting edge music labels.
It was modelled on the concept of a record store for the digital age, with real vinyl and album artwork up on the walls which visitors can pull onto their phones. Each vinyl has NFC tags which, when scanned, drops that exact vinyl onto the user's phone. Pull over the arm, the needle touches the vinyl and you've got an HTML5 powered record spinning on your screen at 45 RPM. All with the necessary options to share and buy the tracks.
Quotes
The labels involved were blown away with the technology we created.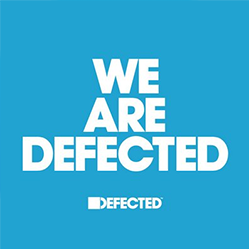 Defected Records
"An awesome digital representation of a classic record store"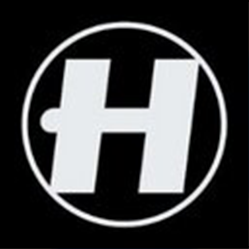 Hospital Records
"Combining music and tech in the simplest possible way"
Ibiza Voice
"play and experience digital music in an interactive and real-world way, evoking the feeling of crate digging"
Read full article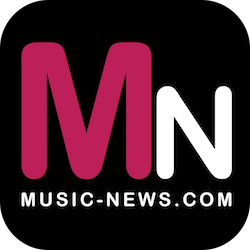 Music News
"The space has been fitted in homage to the classic vinyl record store with a modern twist"
Read full article
Credits
Samsung
Greco-Roman Records
Anjunabeats
Defected Records
Hospital Records
We Make Awesome Sh
Paul King
Rob Hampson
Sophie Barfield
Syd Lawrence
Tom Gibby
'
+
Things we've made
All

Websites

Apps

Mobile

Experiences

Products

Hardware

Social Media

Art

LOLs